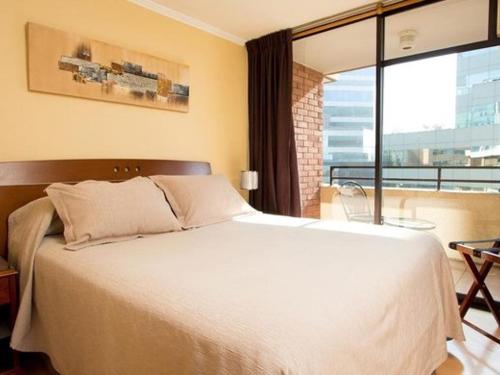 Internet Broadband Wi-Fi and cable at no cost in departments.
Fully equipped kitchens in all our departments. Gas dishes in all kitchens and oven in two-bedroom apartments.
Dish washing machine and clothes dryer machine in apartments.
Laundry center with token in building.
Refrigerator, microwave, kettle, coffee maker, electric toaster, and cooking utensils.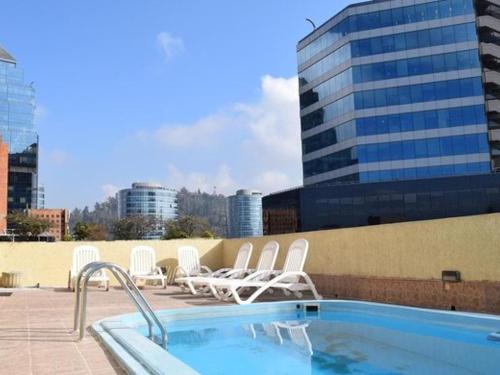 Central Heating and Central Hot Water System.
Wood-type floors, luggage racks.
LCD and LED TVs from 22 "to 32", some apartments with two televisions.
Controlled heating from rooms.
Smoke detectors in all our departments.
CD equipment with radio.