What to do in Santiago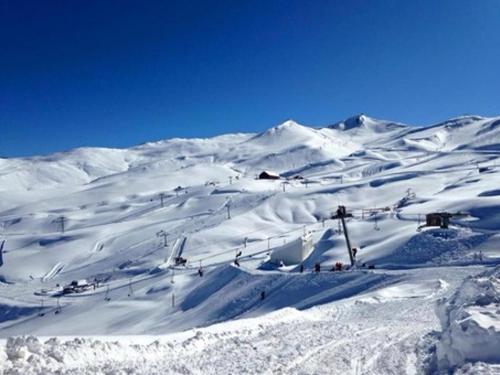 Santiago is the capital of Chile
where the majority of corporate businesses, embassies, shops, malls and many tourist alternatives are concentrated. There are several guided tours available or on your own, below you will find links to the main tour companies of Santiago who offer the most demanded options.
We have the option of personalized tours in private van service.
Our staff can gladly guide you with information regarding sector, restaurants, services, transportation as well as assist with reservations of tours required for our guests to enjoy our beautiful city and its tourist attractions.
City of Santiago full day and half day
Cities of Viña del Mar and Valparaíso
Casablanca valley vineyards. Vineyards in Santiago as Concha y Toro, Cousiño Macul and Santa Rita
Ski Centers in the Santiago area: Valle Nevado, La Parva, El Colorado -Farellones and Portillo in season.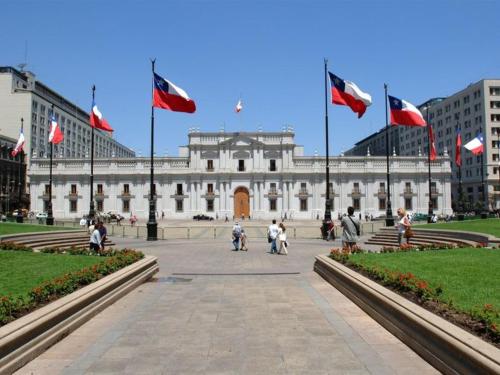 Natural reserves such as La Campana, Aconcagua and others. You can also know personal attractions in the city easily accessible by metro or taxi, the most recommended would be:

Downtown with La Moneda Palace and government buildings, Plaza de Armas with historic buildings such as the Santiago Cathedral, the Pre-Columbian Art Museum, the Central Market where You can taste very good seafood and finally the Santa Lucia hill as many other interesting places.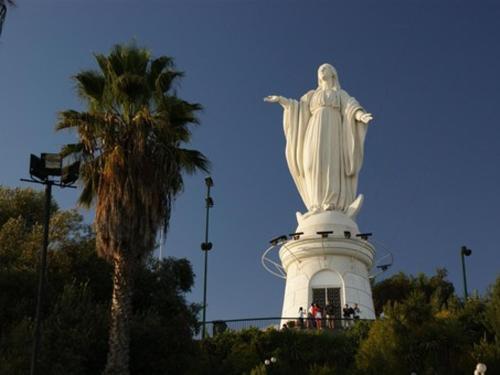 Cerro San Cristóbal with cable car, tourist lookout on top next to Virgen very good for photographs of Santiago. Metropolitan zoo and large areas for exercise.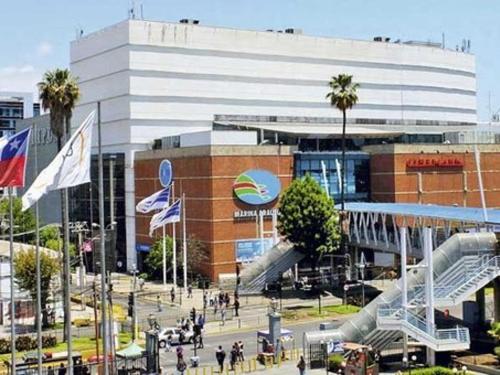 Main Malls: Costanera Center, Parque Arauco and Alto Las Condes minutes.
Tours Consultations